Programs
We frequently schedule programs after the beginning of the year, so do keep in touch with us via our email list, Facebook, or web site to hear the latest program offerings!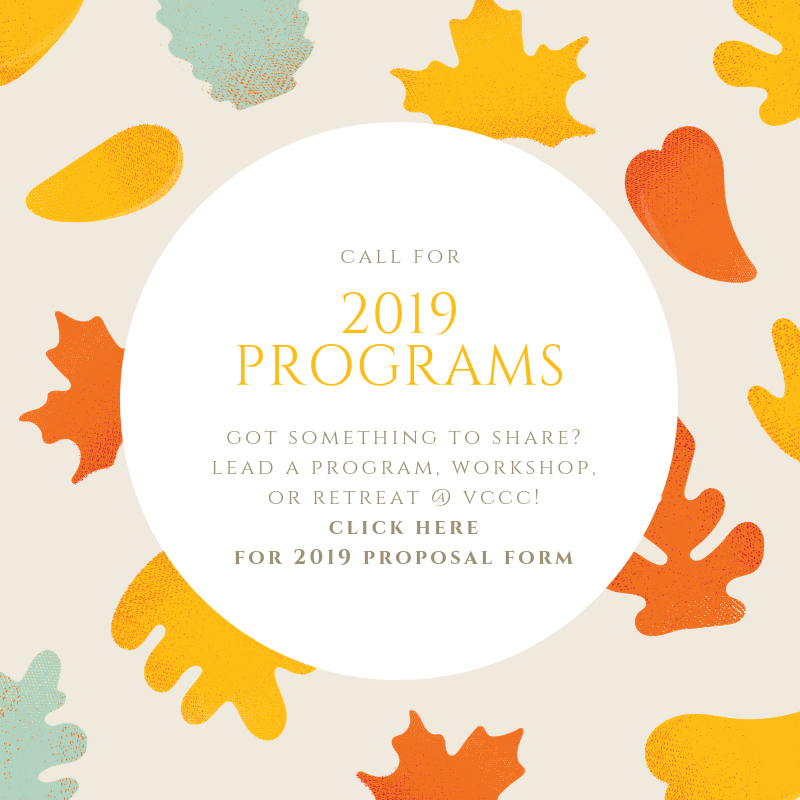 Find out more about Valle Crucis' partnership with Holy Cross to bring a Little Food Pantry to the Valle!
DOWNLOAD A REGISTRATION FORM FOR ALL 2018 PROGRAMS HERE.
Program Policies & Information (Opens in a new window)
2018 Calendar
2019 Calendar

---
A Short Advent Retreat
Friday, December 14, 10:00 a.m.—3:00 p.m.
Katerina Whitley
$52 includes lunch and book to take home
$106 Thursday Night (w/ Fri. breakfast) & Friday
1st Floor of Johnson Hall
What comes to your mind when you think of Advent? Can you stop worrying about decorating and gift buying to concentrate on the Coming of the Christ Child? Every year, people of faith long for something different, spiritual and holy, to prepare them fully for a Christmas to remember.
Katerina Whitley will focus and refine this longing. The world waited for this "central event in the history of creation," as C.S. Lewis called it. We will examine this waiting through writings, poetry, the prophets, the Birth Narratives, and our own hopes and desires for peace and joy.
Katerina is well-known in the Diocese of Western NC and beyond. She is the author of several books, including two about Advent, and a writer of Advent Chancel dramas and plays.
Register online securely and quickly here.
2019 Programs
Daring Greatly for Clergy:
A sacred space for clergy to explore leading with courage and vulnerability and the things that get in our waybased upon the research of Dr. Brené Brown
Sunday, January 27-Wednesday, January 30, 2019
Begins at 5:00 p.m. and ends with lunch
$450 Full Program (includes lodging, meals, & program)
$290 Commuter Rate (includes meals & program)
Registration is limited to 20 participants
Enjoy the healing beauty of Valle Crucis Conference Center, located in the heart of the Blue Ridge Mountains two hours from Charlotte airport.
We live and serve in anxious times, amidst a multitude of internal and external voices that define what success looks like in our ministries. It is easy to lose our first love and find ourselves struggling with all the voices telling us that we fall short. The Daring WayTM process helps us peel back the layers and understand what happens to us as leaders and goes on to point a way forward where we can engage our work and lives with our whole heart.
We will wrap this experience in prayer and community, as we find our way forward together. Due to the nature of the work we will do, this event is alcohol-free. We also ask that participants be present for the entire event—we are unable to accommodate late arrival and early departure. Commuters are welcome, but we ask that you be present for all sessions and meals.
Facilitated by the Rev. Karla Woggon and the Rev. Cynthia Banks, both Certified Daring WayTM Facilitators. Additional clergy who have been through this Daring Greatly for Clergy retreat assist as small group leaders.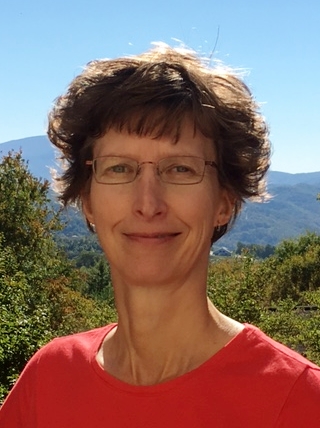 The Rev. Cynthia Banks serves as Rector at St. Luke's Episcopal Church, Boone, NC. Ordained in 1994, Cyndi has served a range of churches in small town, rural, and urban areas, finding her way to Boone in 2004. Cyndi is married, the mother of a teenager, stepmother to a grown son, and is obsessed with golf. "Brené Brown's work has set my leadership free like nothing else I've learned, increasing my capacity to take risks and find my way through tough places."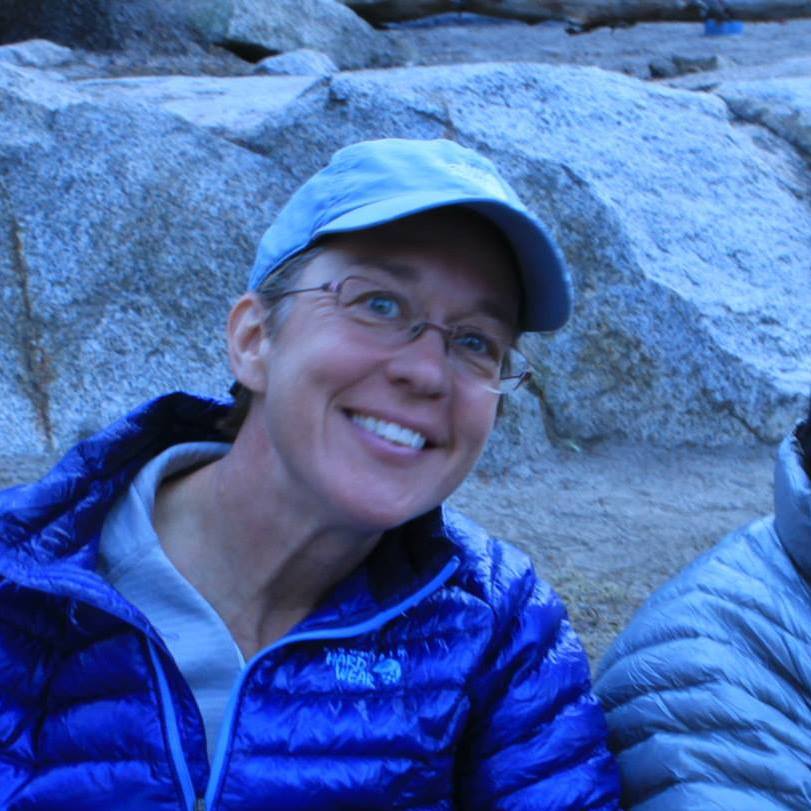 The Rev. Karla Woggon serves as the Rector of The Episcopal Church of the Ascension in Hickory, NC. Ordained in 1995, she has served parishes in the Diocese of Louisiana and Washington D.C. and was delighted to return to her home diocese of Western North Carolina in 2007. Karla is married and has two adult step children. She loves hiking, backpacking, sea kayaking, and just being in the wilderness any chance she gets. "Brené Brown's work has helped me find the courage to say yes and live brave even while I'm shaking in my boots. Her work has unleashed new passion in my personal and professional life."
Some resources to introduce you to Brené Brown's work:
Audio CD or download: The Power of Vulnerability
---