Giving

Immediate Need: Ice Machine!
Our ice machine needs replacing. Can you help us keep our cool before our summer busy season?
Every little helps, from an ice cube to an avalanche.
---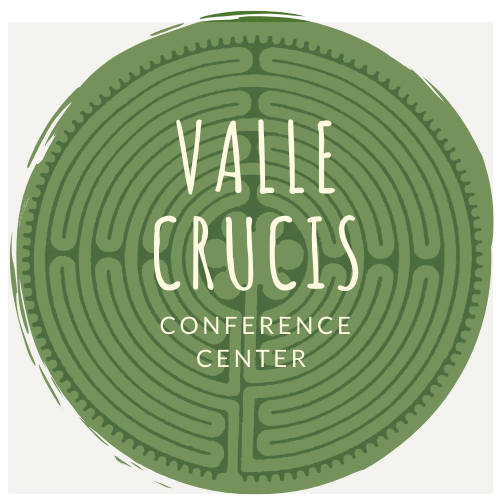 Go to our general giving platform here
And please know that you are keeping this sacred place alive for generations to come.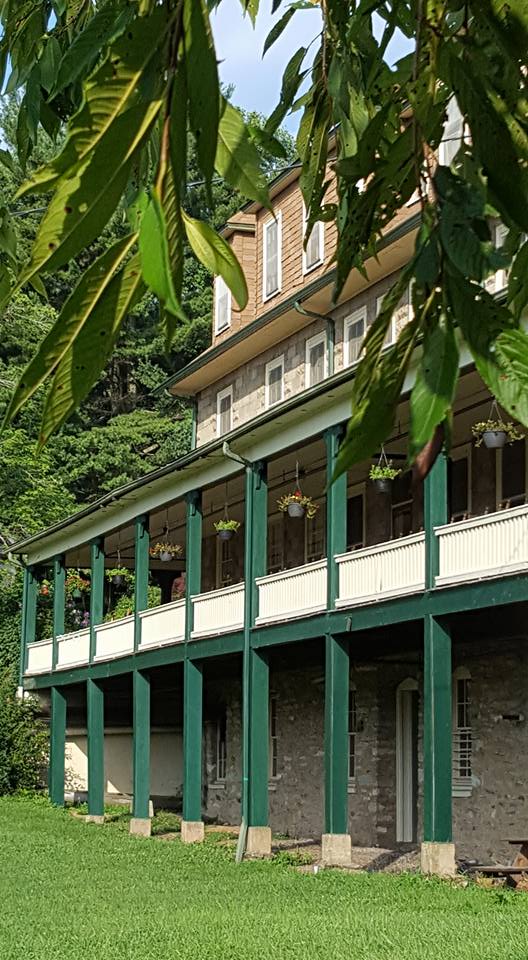 The mission and ministry of the Valle Crucis Conference Center is to enable rest, renewal, and transformation through care for natural beauty and a true commitment to hospitality. We embody Christ in the world through a ministry of hospitality, by preparing a safe, comfortable, beautiful space; honoring the seeker, refreshing the weary, and nourishing the hungry; and being careful stewards of the Thin Place that is Valle Crucis.
By supporting the Valle Crucis Conference Center, you are helping to provide rest and respite for over 3,000 guests every year. The "Mission School," as our history names us, belongs to the many who make it a sacred place of reflection and renewal, and the rich community of mountain folks who surround and support us every day.
The Valle Crucis Conference Center is a ministry of the Episcopal Diocese of Western North Carolina, but it is self-supporting. The direct daily costs of operating are paid with guest fees and the generosity of the people who love this place. Donations make up the difference between fee income and the actual cost of stewardship. Donations provide the funds for capital improvements, major repairs, scholarships and program support. Without your generous contributions, this unique center would not be able to continue to be an affordable ministry of hospitality for all.
Contact us for more information.
Thank you for your support. The Valle Crucis Conference Center is a religious non-profit under the aegis of the Episcopal Diocese of Western North Carolina. While we are not a 501(c)3 organization, all contributions are tax deductible to the fullest extent permitted by law. Tax ID #56-0543241.