Hermitages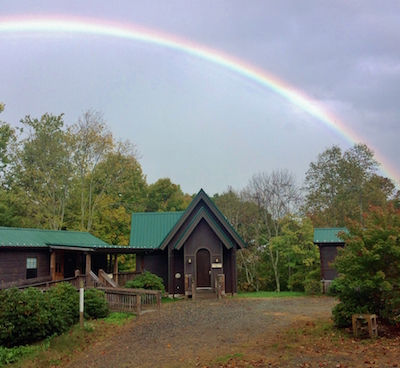 ---
Come to me, all you who are weary and carrying heavy burdens, and I will give you rest.
– Matthew 11:28
---
Retreat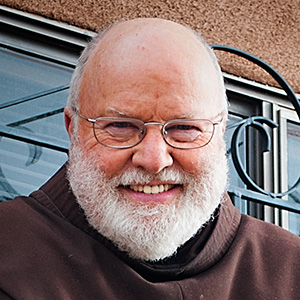 "In a time when religion itself has become so busy, verbal, and even contentious, the perennial Christian tradition of the hermitage is finding a strong new appeal and plenty of short term hermits! There seems to be no other way for many of us to clean the lens, stop the tongue, quiet the ears, and soften the heart for God and for the world. We live in such an ego–controlled culture that we need to go to a place where our egos mean very little and profit us not at all. Treat yourself to 'the one thing necessary,' and although it will feel risky at first, no other form of retreat will ever quite satisfy you again."
– Richard Rohr
Hermitages - places where people live in seclusion for a period of time to commune with God - have long been a part of many faith traditions. Solitude and silence can provide transformative space to heal and grow. The Hermitages were built in 2008 as a ministry of the Episcopal Diocese of Western North Carolina and the Valle Crucis Conference Center. They are used by anyone seeking renewal and retreat. Writers, artists, teachers, and people of many faith backgrounds have loved this place.
The Hermitages are open March through November and are closed for the winter season.
The Chapel of St. Anthony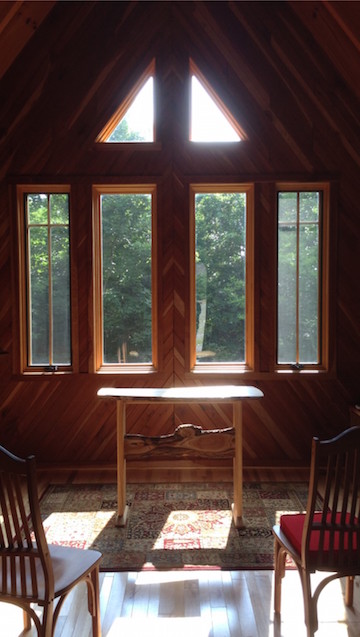 A little jewel of a chapel sits between the cabins, with the sweet smell of hickory floor and a hand-hewn altar. Local art and custom woodwork grace the interiors. The Chapel of St. Anthony is fully accessible and is equipped with prayer and song materials. The Chapel is available to all Hermitage guests for quiet prayer, contemplation, or spiritual direction.
The Cabins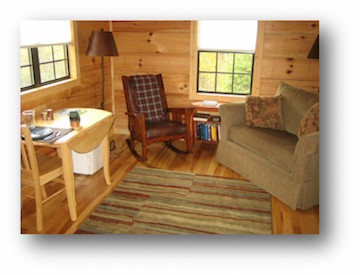 Each Hermitage includes a bedroom, bathroom, living space, kitchen, and rocking-chair porch.
Queen-sized bed
Linens and towels included
Washer/dryer in three Hermitages
Utensils, cookware, and staple ingredients are supplied
Wheelchair-accessible Hermitage available
Wireless Internet available
430 acres of woodland laced with trails
---
Application
Because of the special nature of these retreats, we ask that a short application be submitted, and ONLY once your dates are confirmed. Please call (828) 963-4453 or email director@vcconferences.org to ensure that your dates are available.
See below to check the Hermitages calendar for available dates.
A Hermitage application can be downloaded here. A deposit of $40 is required with your application in order to secure your reservation. Please note that your reservation is not confirmed until we received your application and deposit. We cannot take online bookings or credit cards at this time.
Rate Schedule*
1 night only $60

2 nights: $40/night $80

3-7 nights: $80 plus $30 per night $110-$230

Any additional nights after 7 are $20 per night.

An additional person is $20 per night.

*Rates are subject to change. Please call or email for more information.

The Hermitages are pet-free and smoke-free.

If you have any questions about the Hermitages, please call Margaret Love at (828) 963-4453.
---
Availability
(Please note: this calendar is maintained for planning purposes only. Please call or email to confirm availability, as bookings are subject to change.)
The Hermitages are closed for the winter from Monday, November 14, 2016 through Sunday, March 12, 2017.


1 - Evelyn Underhill
2 - Bishop Taylor
3 - Thomas Merton
4 - Julian of Norwich
.